Waarom voeding voorzien in uw strategisch plan ?
Hoe verwezenlijkt u dit ?
Omdat zorg dragen voor de gezondheid van uw werknemers niet alleen een wettelijke bepaling is, maar tevens de kans biedt om werknemers te sensibiliseren voor een gezondere levensstijl en zo hun risico op ziekte te verminderen en hun algemeen welgevoelen te bevorderen.
Anders gezegd, een bedrijf in topvorm draagt zorg voor haar werknemers.
Ik denk met u mee en stel oplossingen voor die rekening houden met de behoeften van uw organisatie op gebied van voeding en gezondheid, dit mede dankzij mijn commerciële ervaring en vaardigheden als RIZIV-erkende diëtiste. Ik adviseer en animeer in het Nederlands, Frans en Engels.
Nestlé : Creatie et animatie van culinaire ateliers tijdens de middaglunch
Sibelga : Individuele raadplegingen voor het personeel
Dilea Zero Lactose : Onafhankelijke specialist op persconferenties
Unilever : Spreker op het symposium « Hart beschermende voeding tijdens de menopauze»
Danone : Opvolging van de deelnemers aan het Activia programma
Delhaize : Opleiding in voedingswetenschap en etikettering van de aankopers
Rio Mare : Animatie van een kookatelier voor journalisten in samenwerking met een chef
Therabel Pharma : Opleiding van het verkopersteam over een nieuw product
Sérélys Pharma : Spreker op congressen voor apothekers
Wenst u meer informatie ?
Download de bedrijven brochure hier.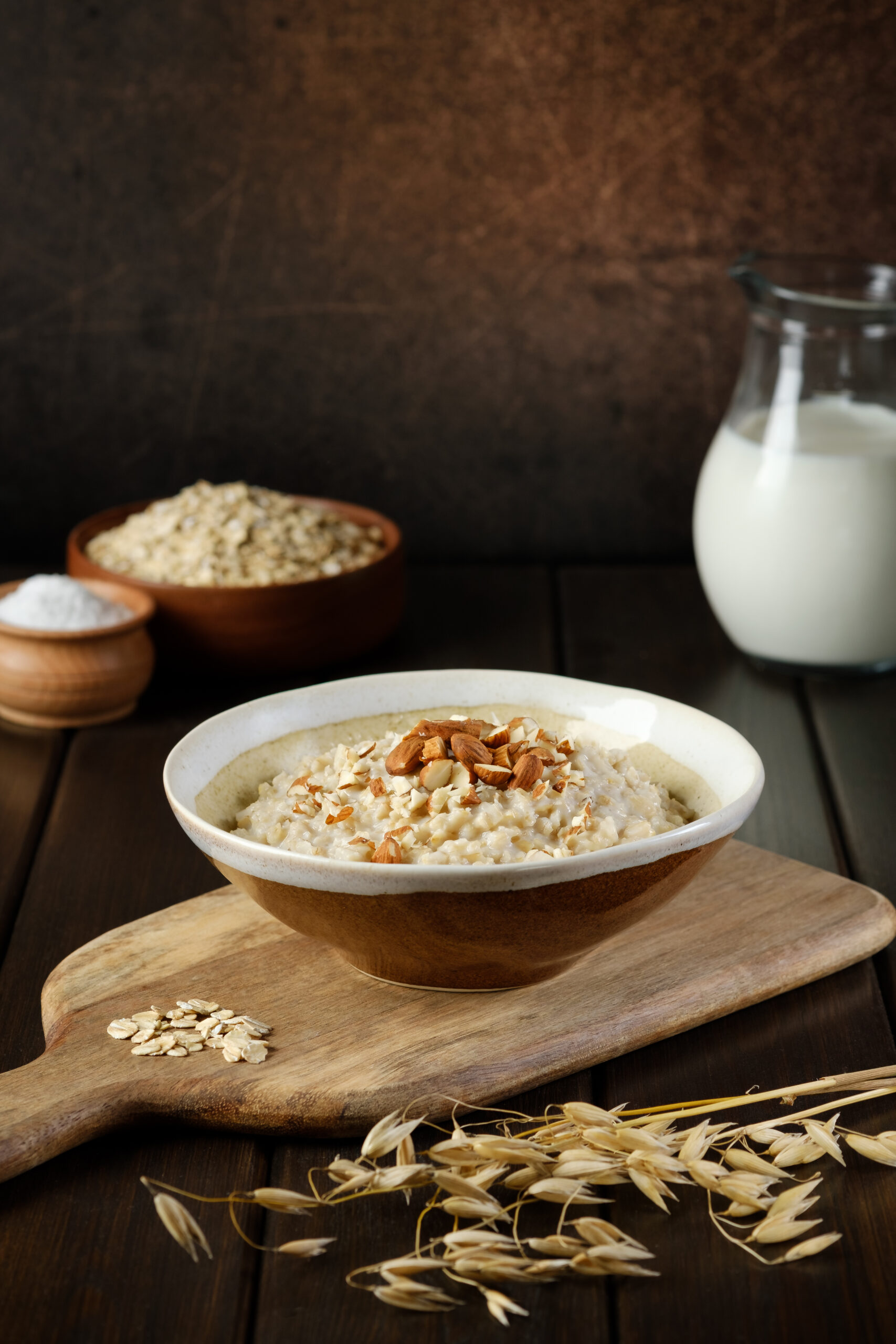 Contact
Aarzel niet me te bellen of te mailen :
+32 (0) 479 400 340 of lutvanlierde@gmail.com.
Ik antwoord graag op uw vragen of opmerkingen in het Nederlands, Frans of Engels.
Mijn methode