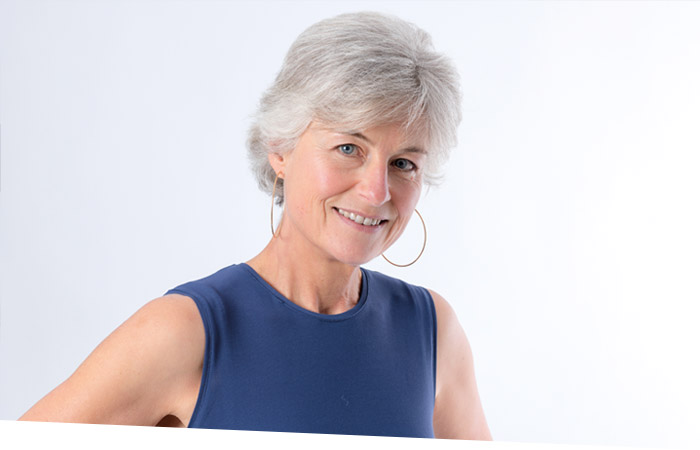 Ik toon u graag de weg naar een gezonde, heerlijke en evenwichtige voeding, zonder verboden en geboden.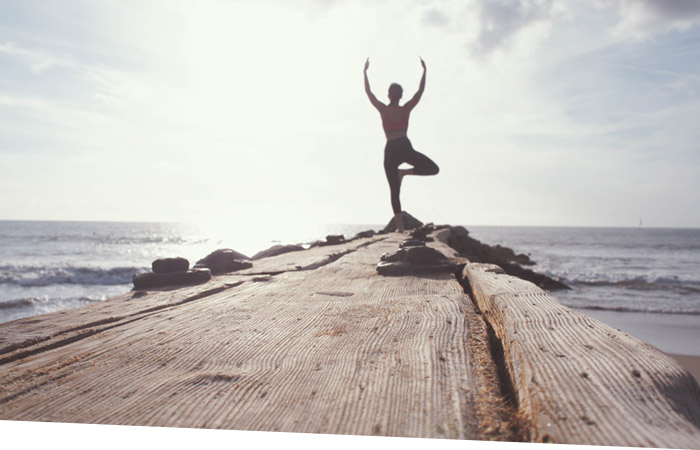 Aan de hand van drie wetenschappelijk gefundeerde sleutels, hervindt u duurzaam een gezond gewicht.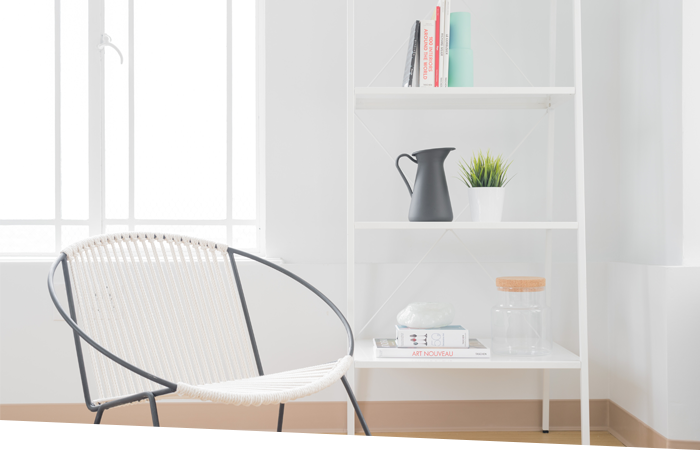 Een aanpak op maat van uw vraag en aangepast aan uw eetgewoonten en voedingsvoorkeur.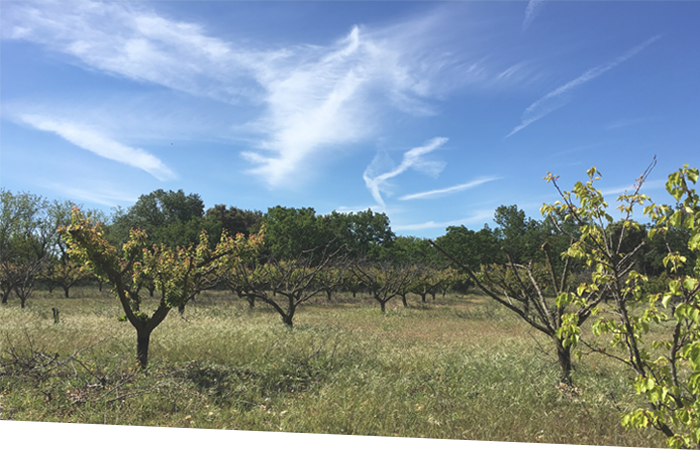 Een globale aanpak en het in de praktijk brengen van gepersonaliseerd advies, onder de leiding van ervaren professionals.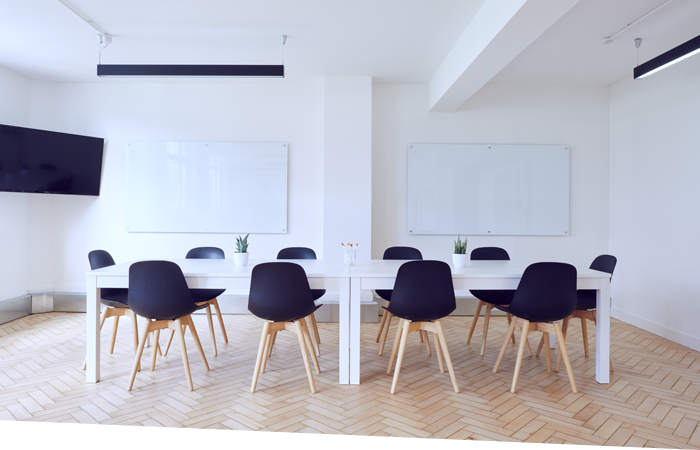 Voedende ideeën om werknemers te sensibiliseren voor een gezonde levensstijl en voor een bedrijf in topvorm.
Contact
Aarzel niet me te bellen of te mailen :
+32 (0) 479 400 340 of lutvanlierde@gmail.com.
Ik antwoord graag op uw vragen of opmerkingen in het Nederlands, Frans of Engels.
Mijn methode