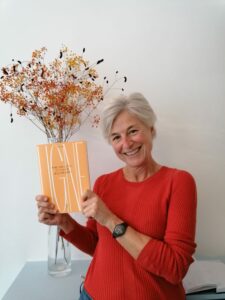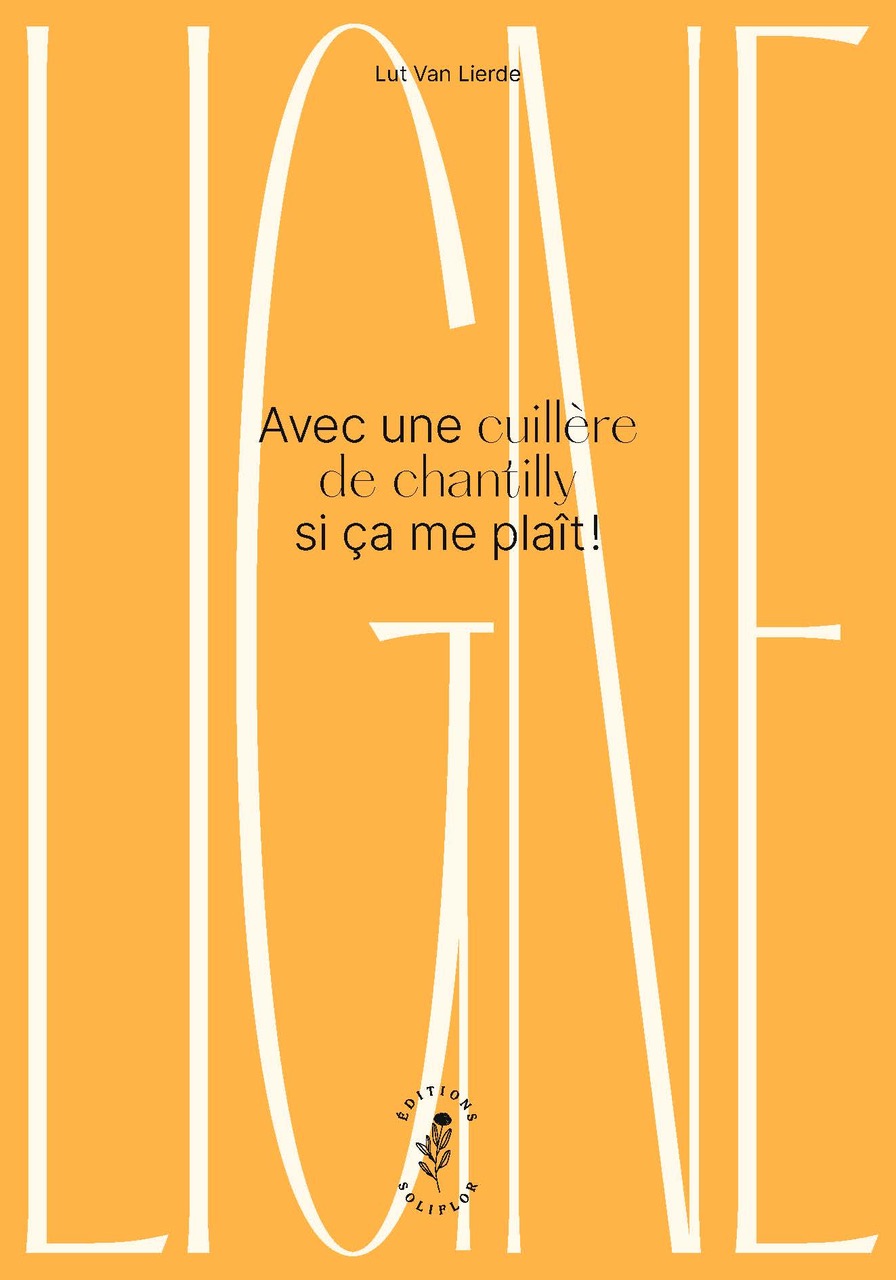 Verschijnt op 6 december 2021, voorlopig enkel in het frans
Mijn lijn
Met een toefje slagroom graag !
De enige manier om te lijnen, en om vooral die lijn te behouden, is met een lepeltje genot bij elke hap.
Een ovenverse Napoletaanse pizza, een knapperig warme croissant, een heerlijke Brusselse wafel met toefjes slagroom zijn lekkernijen die ik voor niets ter wereld opgeef ! Welke zijn de jouwe ? En kan je er nog ongedwongen van genieten ?
Ik hoop dat dit boek je hierbij helpt en opgelucht laat zeggen « oef ! »
Oef, ik mag van alles genieten, zonder uitzondering, ik weet nu dat het eerder om de hoeveelheid gaat en niet zozeer om wat je eet.
Oef, dit is een eenvoudige en praktische manier om eindelijk mijn doel te bereiken, eens en voor altijd.
Oef, de Sensitive Nutrition methode past zich aan mijn levensstijl en voorkeuren aan, en niet omgekeerd.
Steunend op de meest actuele wetenschappelijke kennis en op de ervaringen van mijn patiënten, begeleidt dit boek jou, stap voor stap, weg van de van strenge diëten met hun frustraties en valse beloften.
En bovenal … neem je de tijd om jezelf een beetje liever te zien!
Contact
Aarzel niet me te bellen of te mailen :
+32 (0) 479 400 340 of lutvanlierde@gmail.com.
Ik antwoord graag op uw vragen of opmerkingen in het Nederlands, Frans of Engels.
Mijn methode