Diëtiste Voedingsdeskundige
Het verhaal achter mijn opleiding en mijn passie
voor voeding en dieet.
NEEM CONTACT MET MIJ OP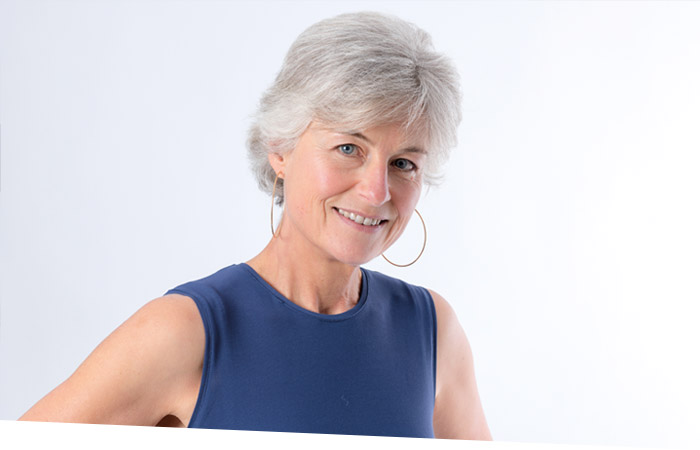 Na meer dan 20 jaar ervaring in verschillende managementfuncties in grote bedrijven, vulde ik mijn opleiding handelsingenieur aan de KULeuven in 2009 aan met een bachelor opleiding dieetleer aan het 'Institut Paul Lambin'.
Vandaag stel ik mijn professionele ervaring in marketing en sales en mijn vaardigheden als RIZIV-erkend diëtiste ten dienste van particulieren en bedrijven. Ik ontwikkelde de 'Sensitive Nutrition' methode, een wetenschappelijk gebaseerd programma om op een eenvoudige en duurzame wijze te evolueren naar een gezondere levensstijl. Naast mijn privé consultaties in Bosvoorde en Oudergem en de stages in de Provence, bied ik een ruime waaier aan van tailormade nutritionele diensten in het Nederlands, Frans en Engels.
Contact
Aarzel niet me te bellen of te mailen :
+32 (0) 479 400 340 of lutvanlierde@gmail.com.
Ik antwoord graag op uw vragen of opmerkingen in het Nederlands, Frans of Engels.
Mijn methode